creating beautiful events and lasting memories​
at Palm Beach County's premier corporate, social, wedding venue and restaurant.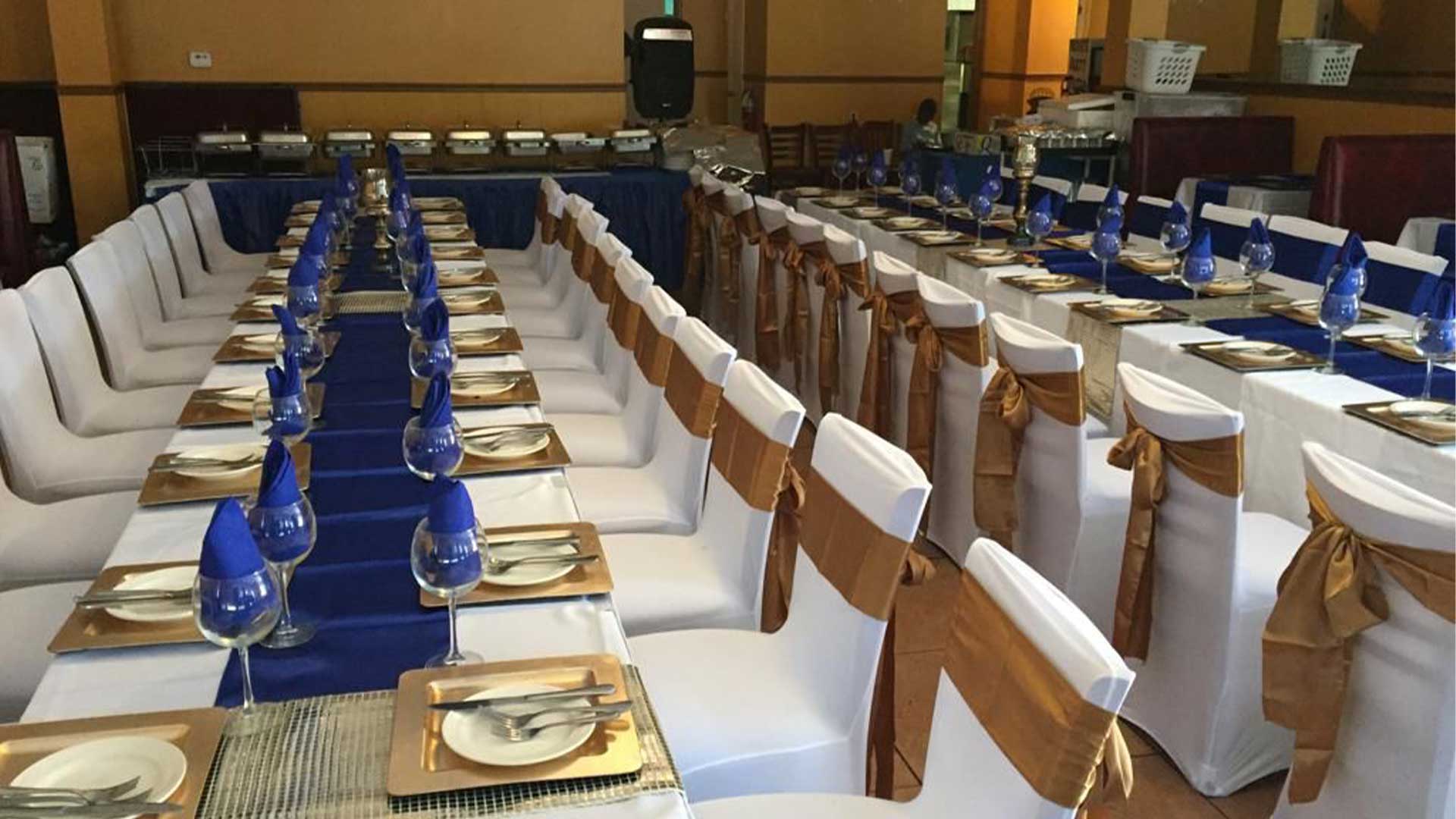 With over 10 years of experience, RC Caribbean Restaurant & Banquet has grown into the excellent catering and dinner party vacation spot in Broward and Palm Beach County.
The RC Caribbean bars and lounges are famous with locals via way of means of web website hosting cocktail hours, and the venue is the most effective manner to entertain visitors in style.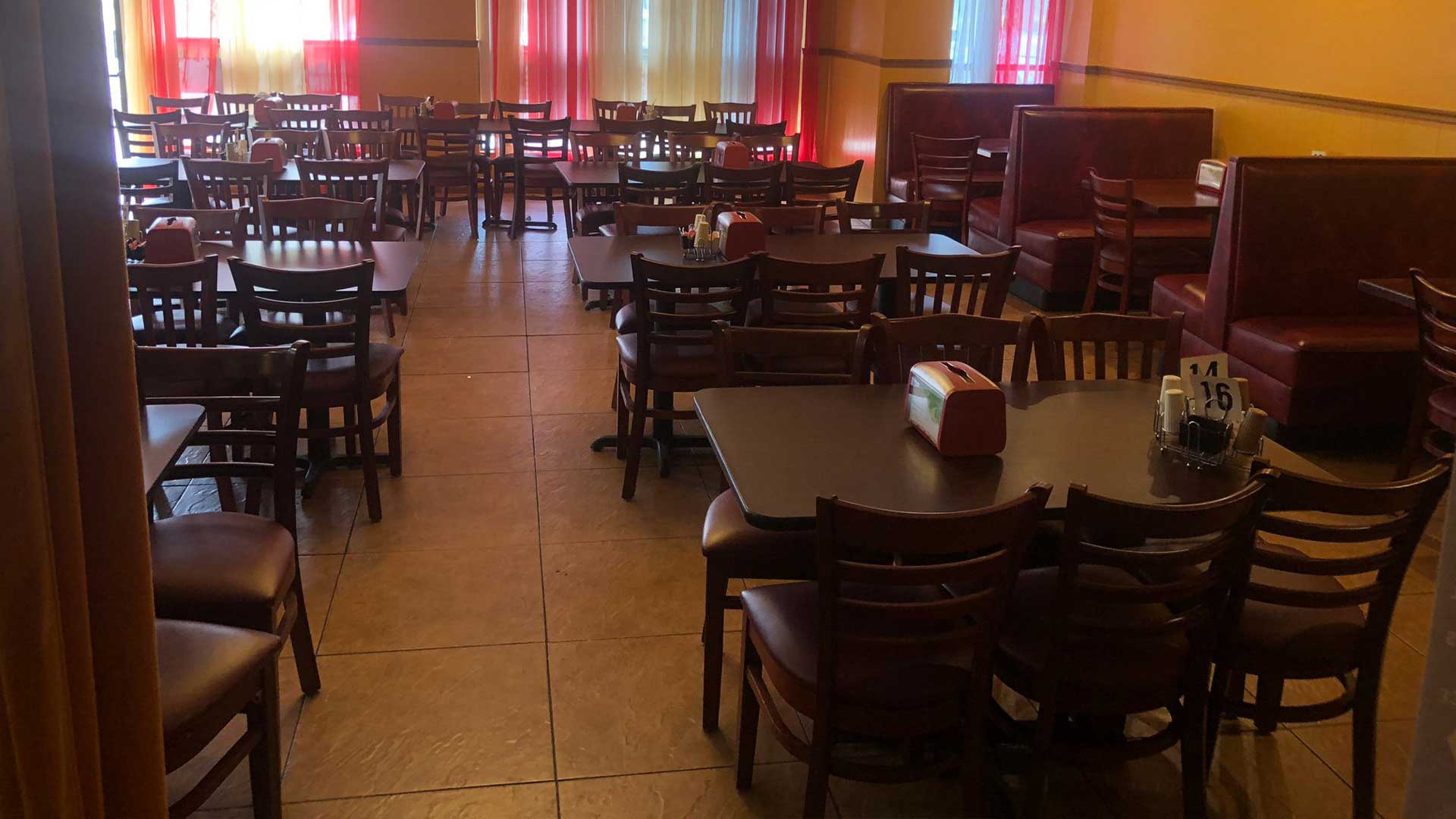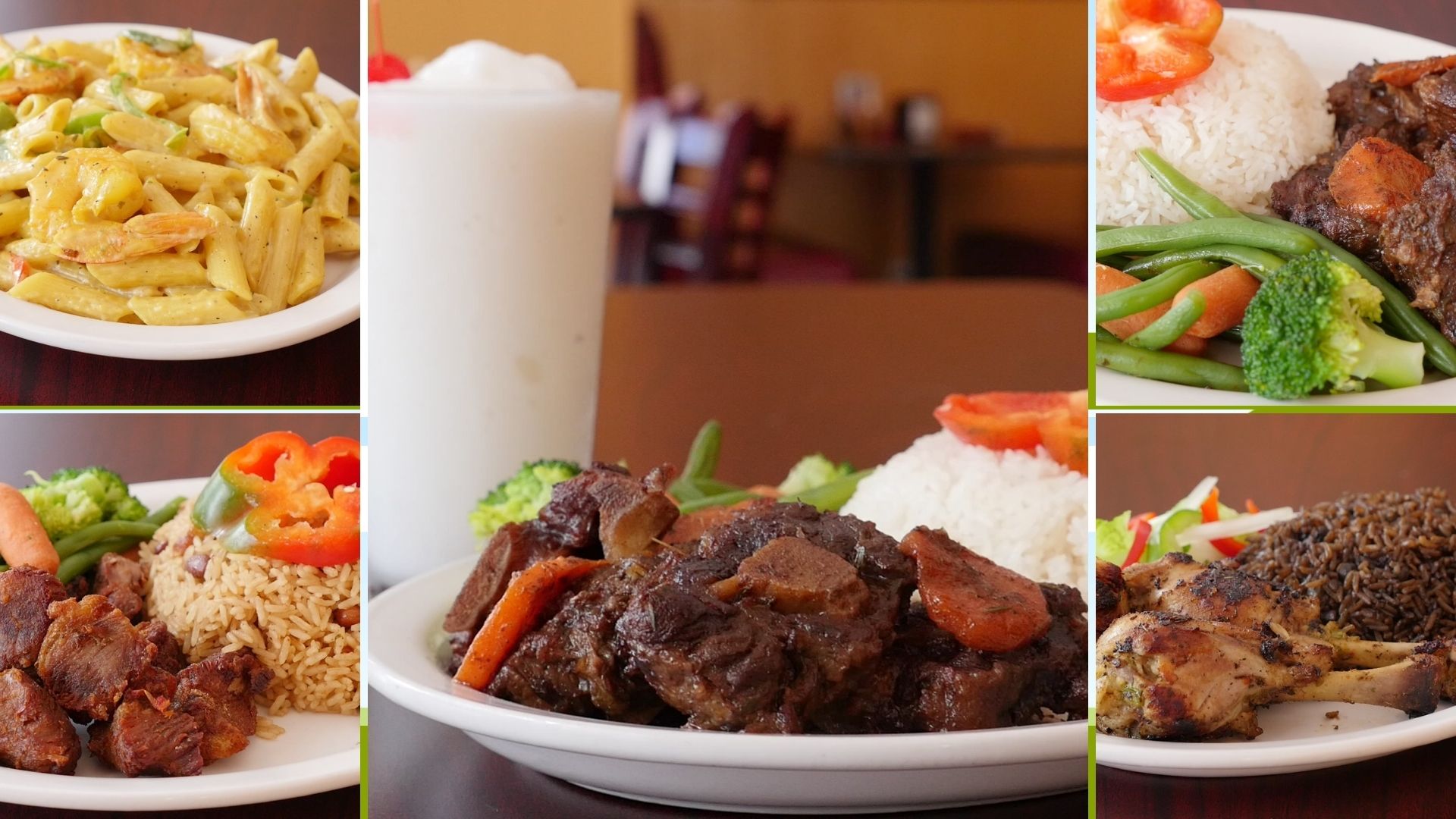 RC Caribbean gives a plethora of cuisine options including Jamaican, Haitian, American and Caribbean delicacies that can cater to any event. Enjoy The best seafood, red Meat, Steaks, Ribs, Salmon, Pork, Griot, Beef, goat, Conch, Oxtail, Turkey, Jerk Chicken, Curry Chicken , Curry Goat, Jamaican Oxtail, Rice Spaghetti , Macaroni Gratine Potatoes, Cod catered to perfection. Menu options are available to fit your taste.