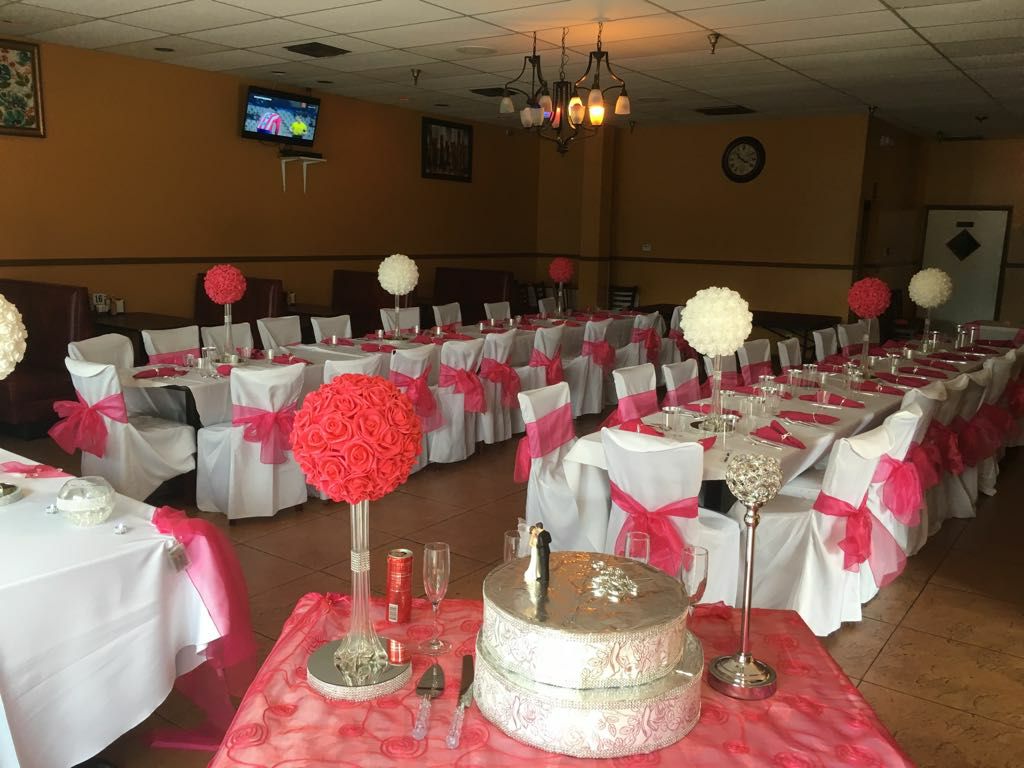 Birthday parties, Bar/Bat Mitzvahs and Quinceañeras, etc. We can be your one stop shop for all of your needs including venues, flowers, linens, rentals and anything else you can think of. Let us make your day unforgettable.
In this modern world of technology and busy lives it's great to sit down with friends and family. Dinner parties and face to face contact over a fabulous meal create a feeling of connection and comfort.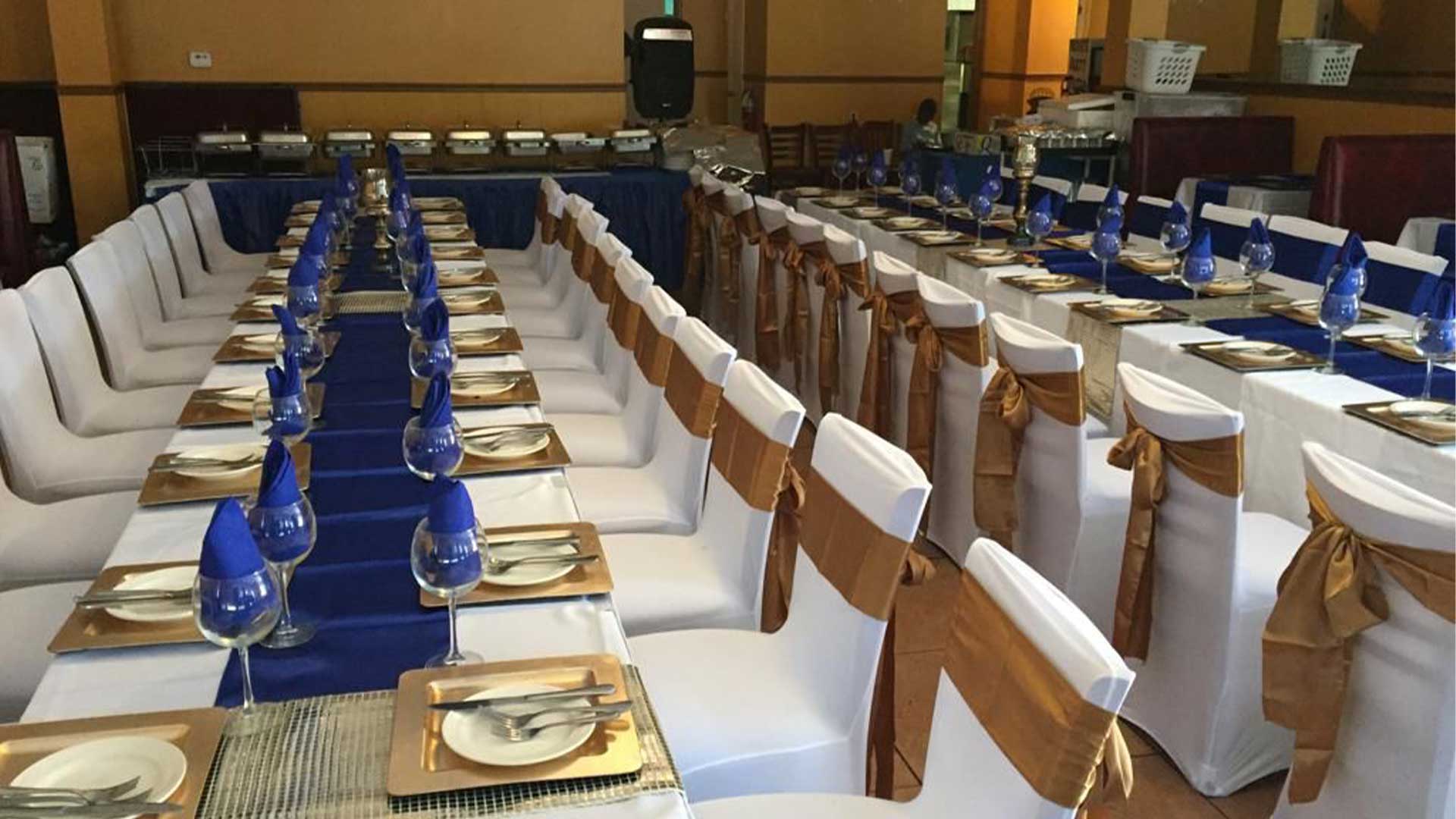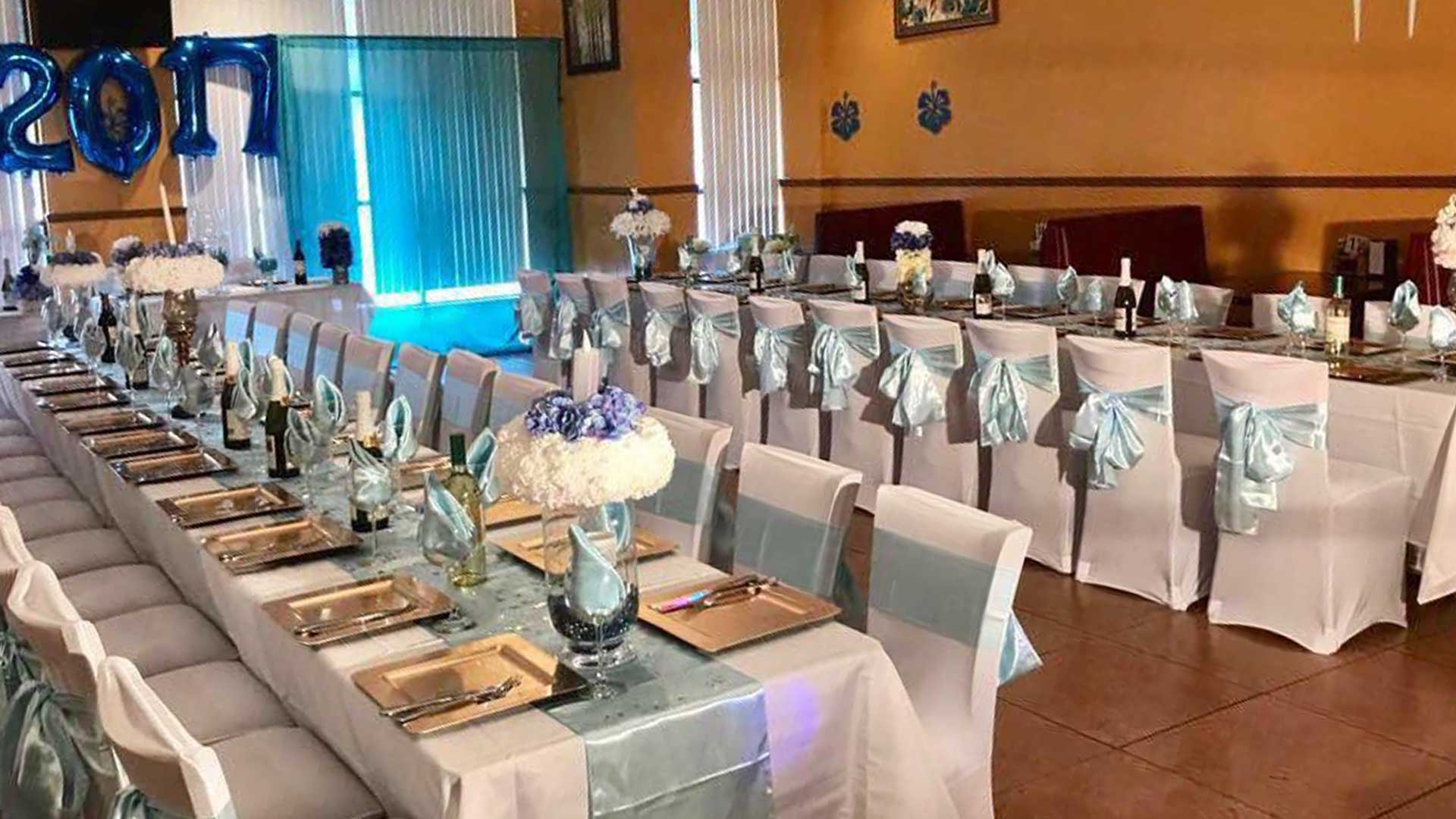 Create ever lasting memories with a gorgeous rehearsal dinner with friends and family.
Share a beautiful moment in time with your friends and family as you and your soon-to-be wed partner embark in a new direction together.