creating beautiful events and lasting memories​
at Palm Beach County's premier corporate, social, wedding venue and restaurant.
With over 10 years of experience, RC Caribbean Restaurant & Banquet has grown into the excellent catering and dinner party vacation spot in Broward and Palm Beach County. The RC Caribbean bars and lounges are famous with locals via way of means of web website hosting cocktail hours, and the venue is the most effective manner to entertain visitors in style.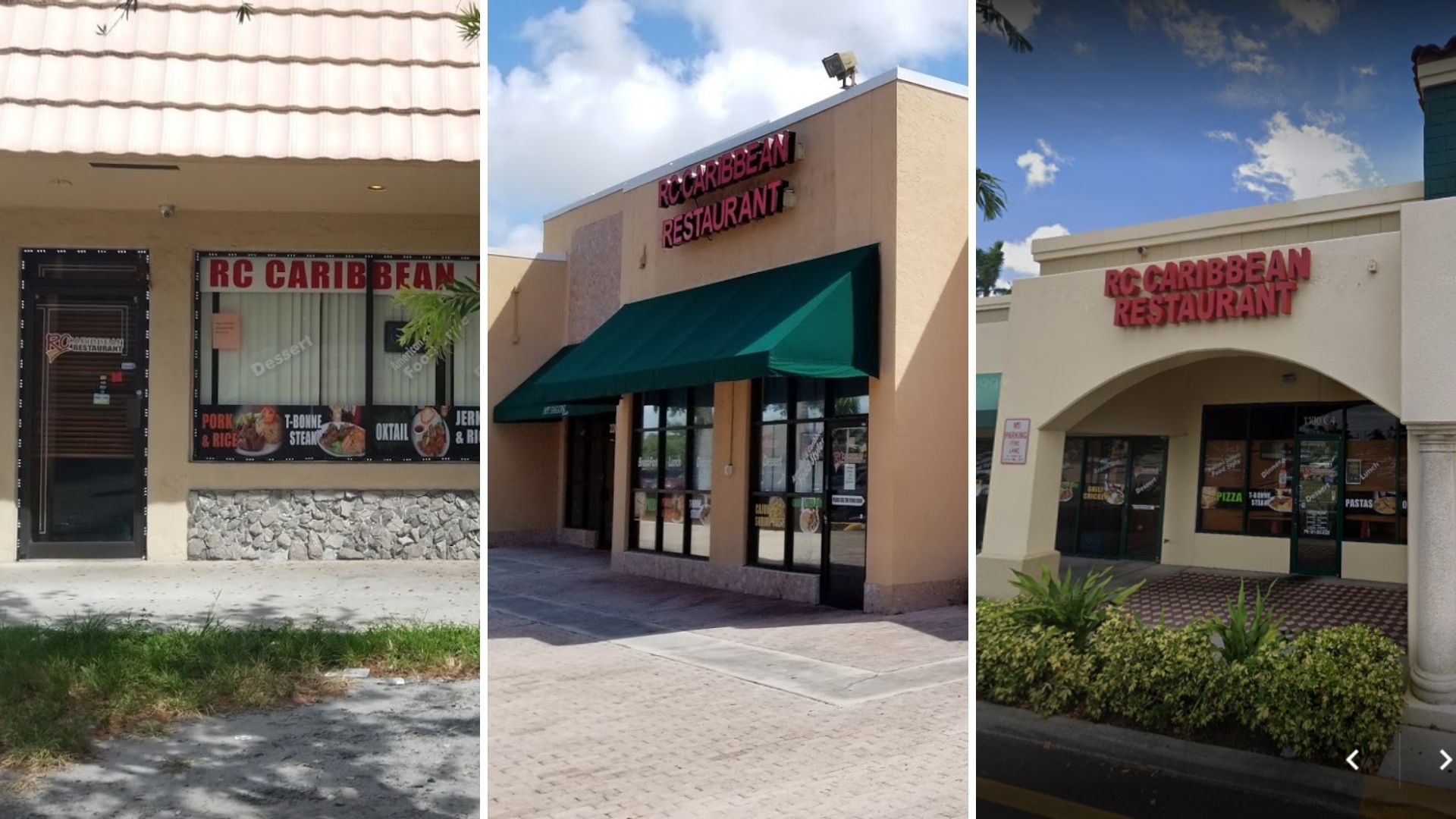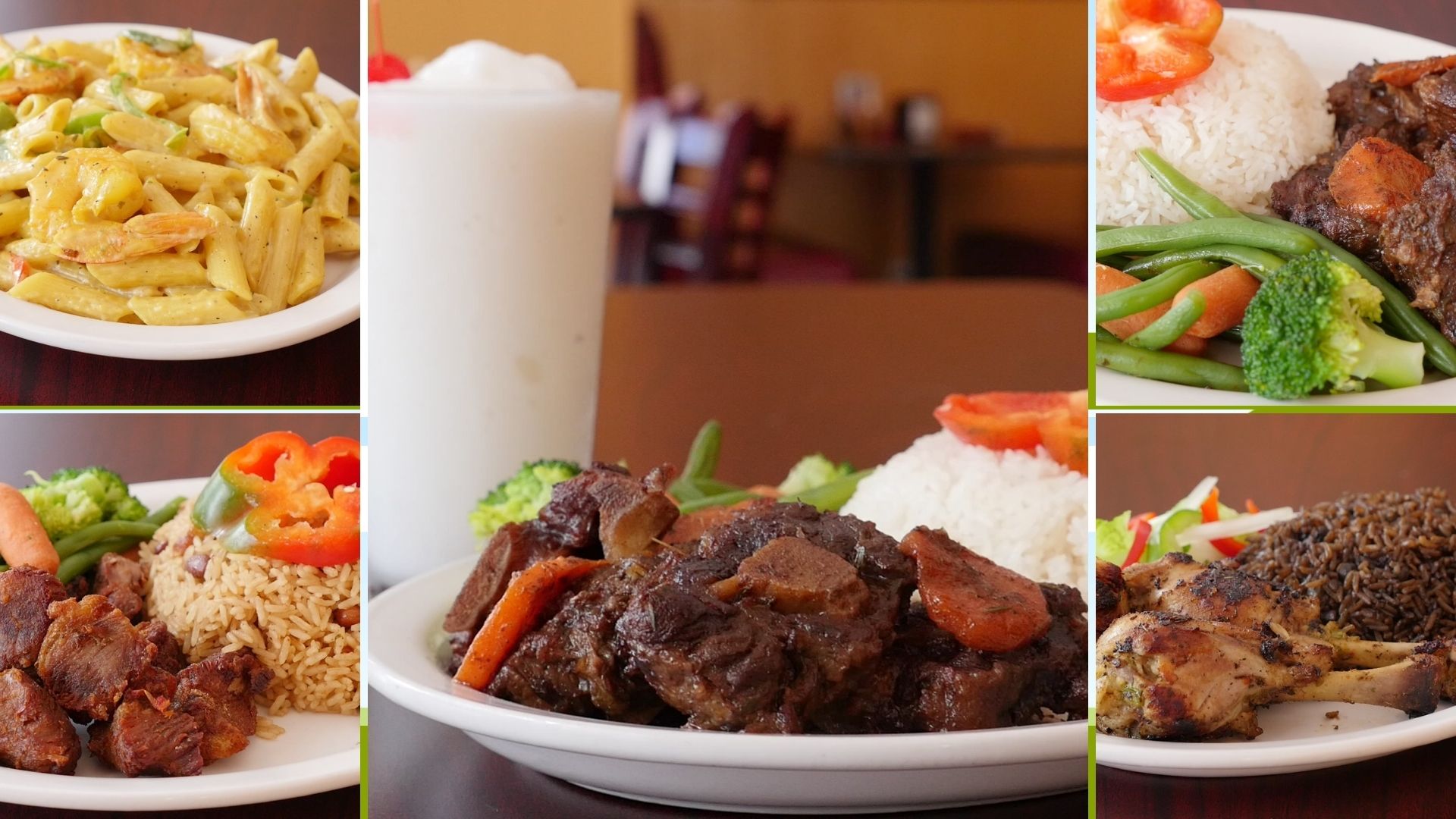 RC Caribbean gives a plethora of cuisine options including Jamaican, Haitian, American and Caribbean delicacies that can cater to any event. Enjoy The best seafood, red Meat, Steaks, Ribs, Salmon, Pork, Griot, Beef, goat, Conch, Oxtail, Turkey, Jerk Chicken, Curry Chicken , Curry Goat, Jamaican Oxtail, Rice Spaghetti , Macaroni Gratine Potatoes, Cod catered to perfection. Menu options are available to fit your taste. 
Celebrate your Wedding Reception, Graduation, birthday Party, Banquet, or any event in our beautifully decorated indoor space. 
Our team and management can work to bring your vision to life. We consult with you and decorate with many themes to choose from.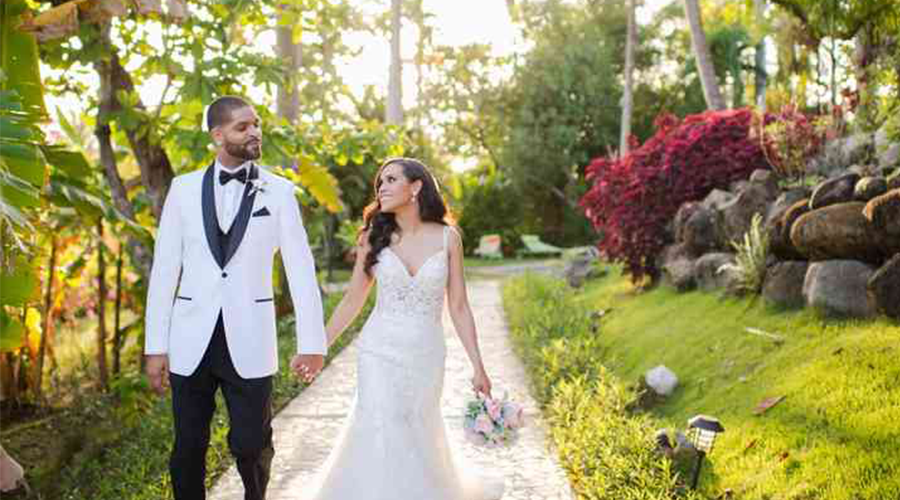 Out multifunctional property is ready serve and cater and event in mind. Call and speak to a manager to get the event of your dreams started Corporate Meeting. Funeral? Party? Catering? Hosting? Come to RC Caribbean and let us take the stress out of the planning, decorations and meals.  We have Live Banned every week.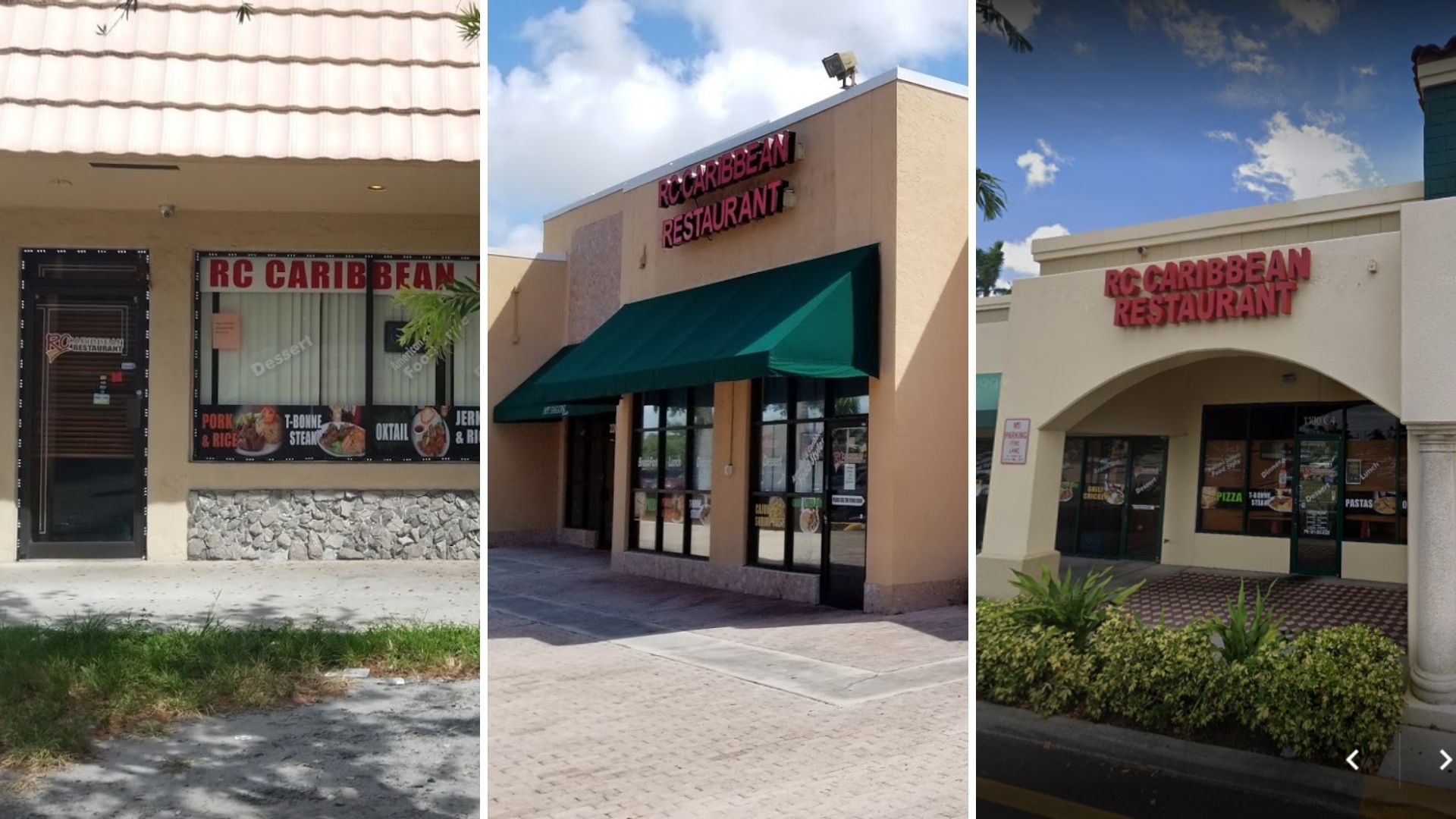 RC Caribbean is the place to hold all your business conferences and corporate events.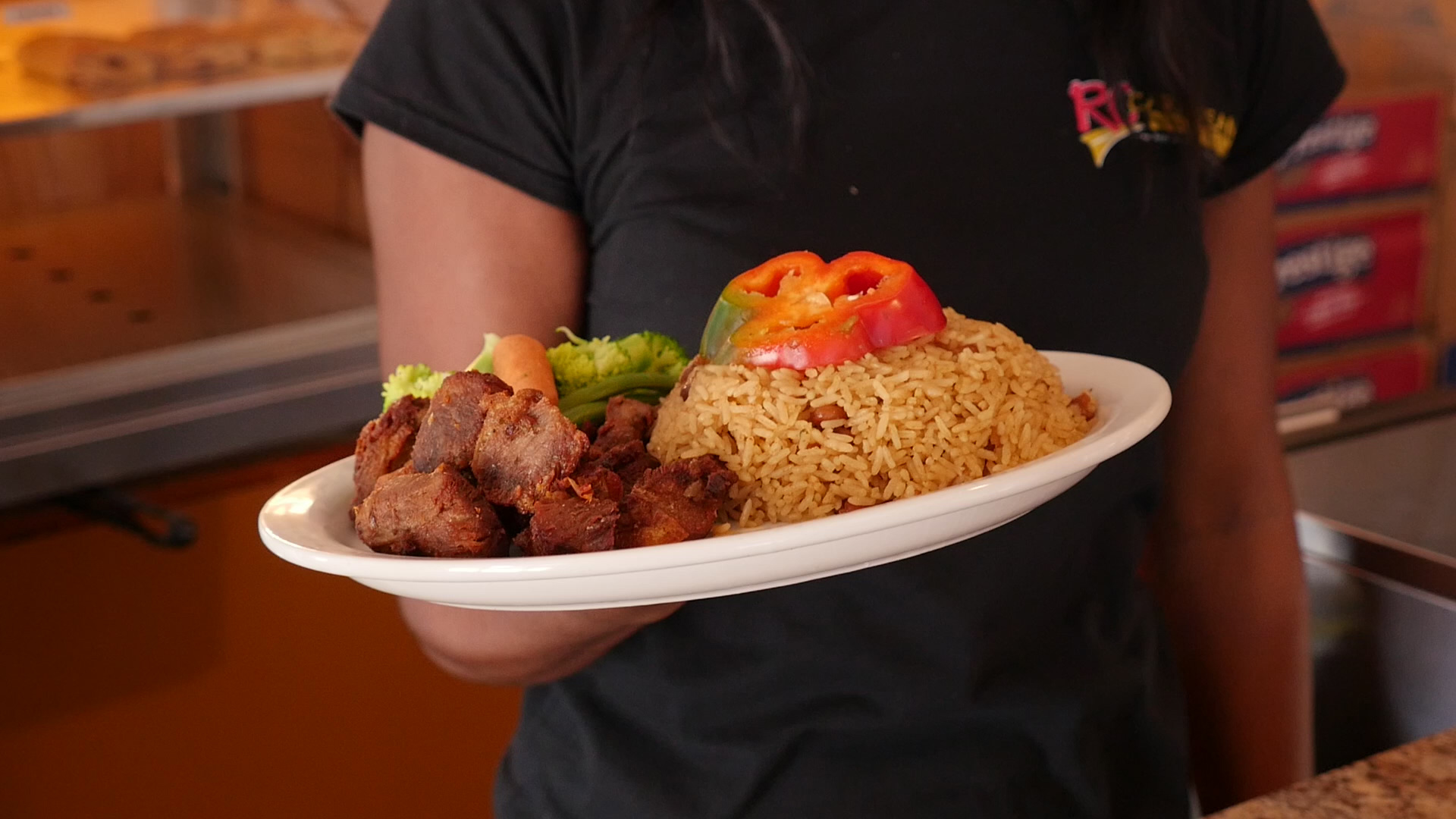 From engagements and rehearsals to dinner parties and celebrations.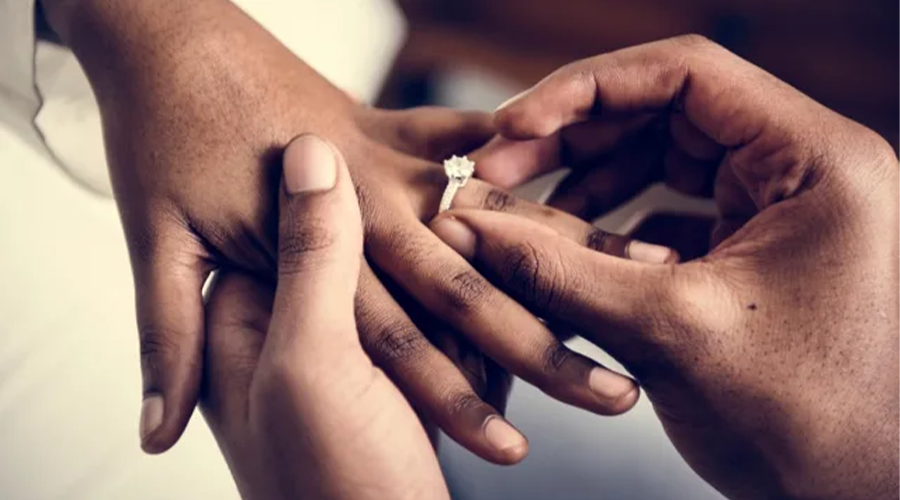 Live Band, Open Dining, Holidays, Special Events
Our passion for food has brought many new, fun and
delicious dishes to the table.